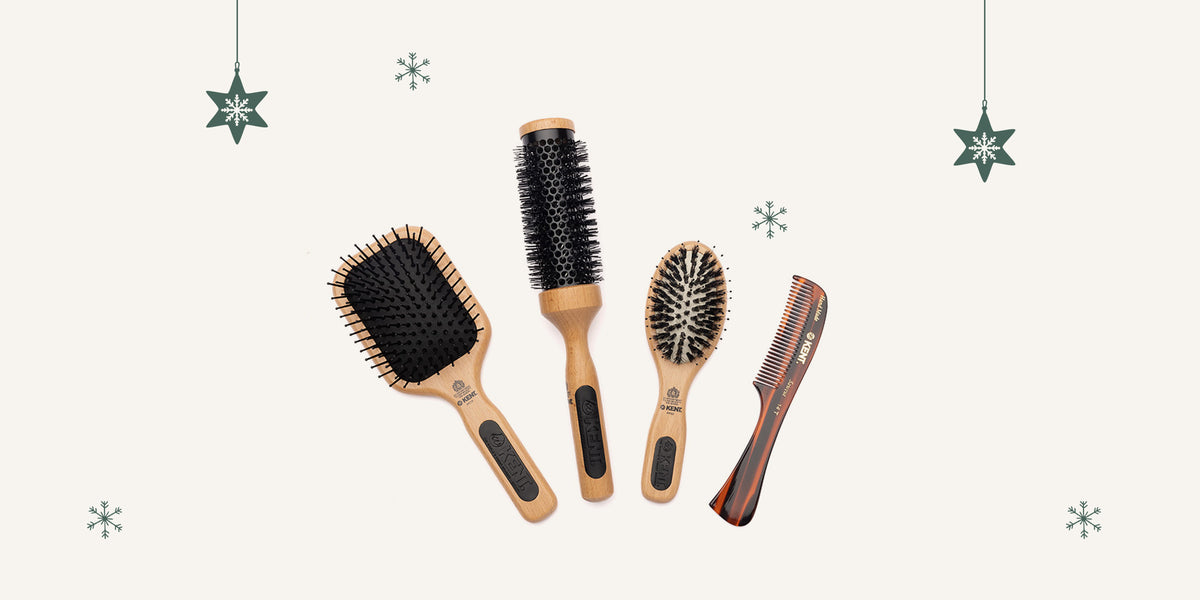 Christmas with kent
GIVE THE GIFT OF HEALTHY HAIR
As the countdown to Christmas begins, we've hand-picked a range of our very best Christmas gift ideas for your nearest and dearest.
A TIMELESS CHRISTMAS GIFT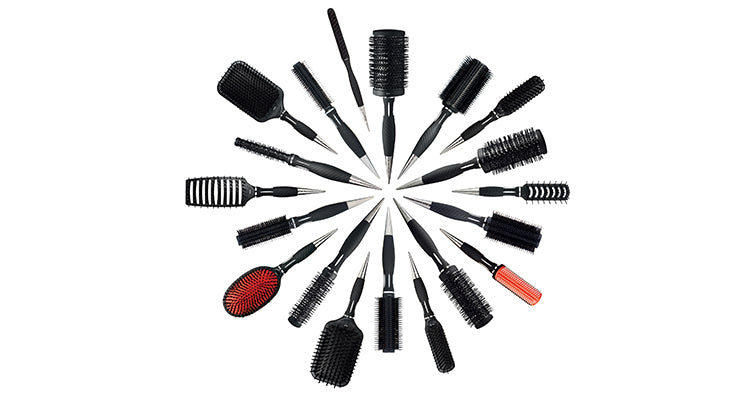 KENT SALON
A Desire. A Dream. A Vision

Kent Salon is a bespoke range of hairbrushes designed and crafted to give the ultimate salon finish.

Created for hairdressers, no expense has been spared in our pursuit of perfection. Ideal for every hair type, our ergonomic handles offer you total control whilst allowing you to easily glide through hair.
There's no such thing as a great haircare routine without a great hairbrush...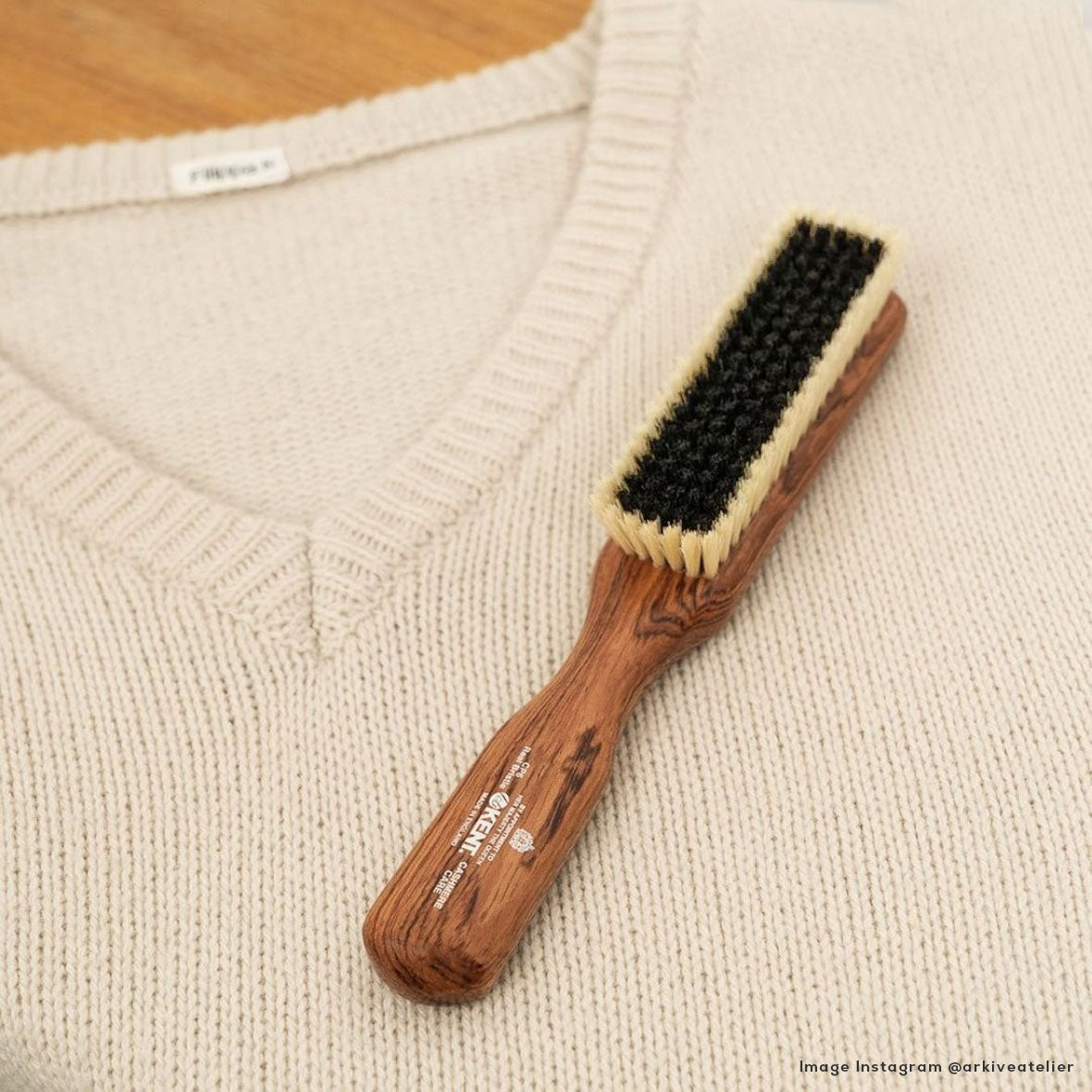 CARE FOR YOUR CLOTHES
Keep your clothes looking at their very best with
our range of wooden, pure bristle clothes brushes.
Our luxury clothes brushes remove fibres, fluff and pet hair from your clothes. Choose your clothes brush from our range designed for a variety of fabrics including wool, cashmere and silk garments.
discover
OUR HANDMADE
BRUSHES
These extra-special hairbrushes are handmade in our UK factory by our skilled team. Made with care and love using only the highest quality materials, each handmade brush is a unique masterpiece.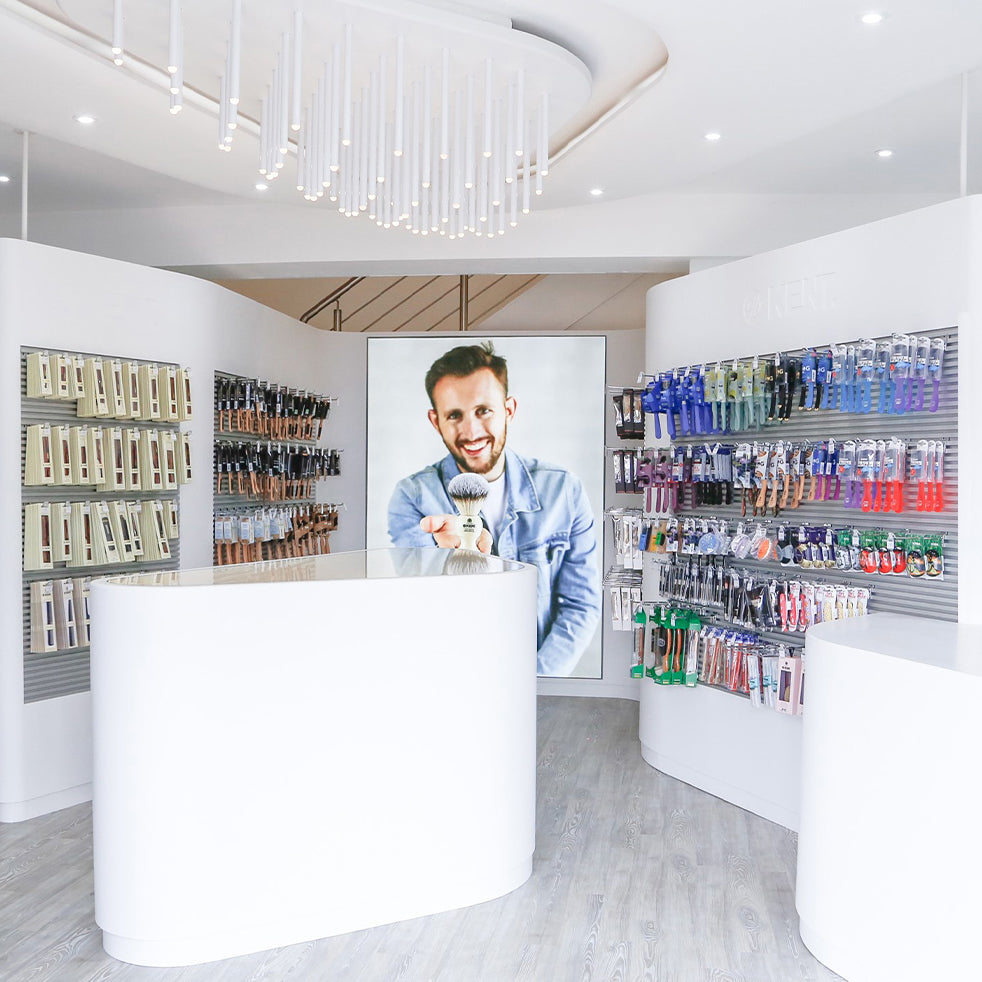 welcome
VISIT OUR SHOP
Our NEW retail shop is open – you are welcome to come and visit us! You'll find us at the Kent Brushes factory and HQ in Hertfordshire. The ideal way to discover the right brush for you.

If you need brush advice or have a question, please pop in or give us a call. One of the Kent Brushes team is always on hand to help. +44 (0)1442 23 26 23

Kent Brushes
London Road
Apsley
Hemel Hempstead
Herts HP3 9SA
#MADEWITHLOVE
Follow us @kentbrushes to discover our range, styling inspiration and healthy hair tips to truly transform your shine.