KENT SALON
A Desire. A Dream. A Vision
SALON PROFESSIONAL PRICING
Are you a hairdresser or salon owner? If so, please head over to our professional website and register to purchase Kent Salon hairbrushes and combs at our salon professional prices.
EXCEPTIONAL STYLING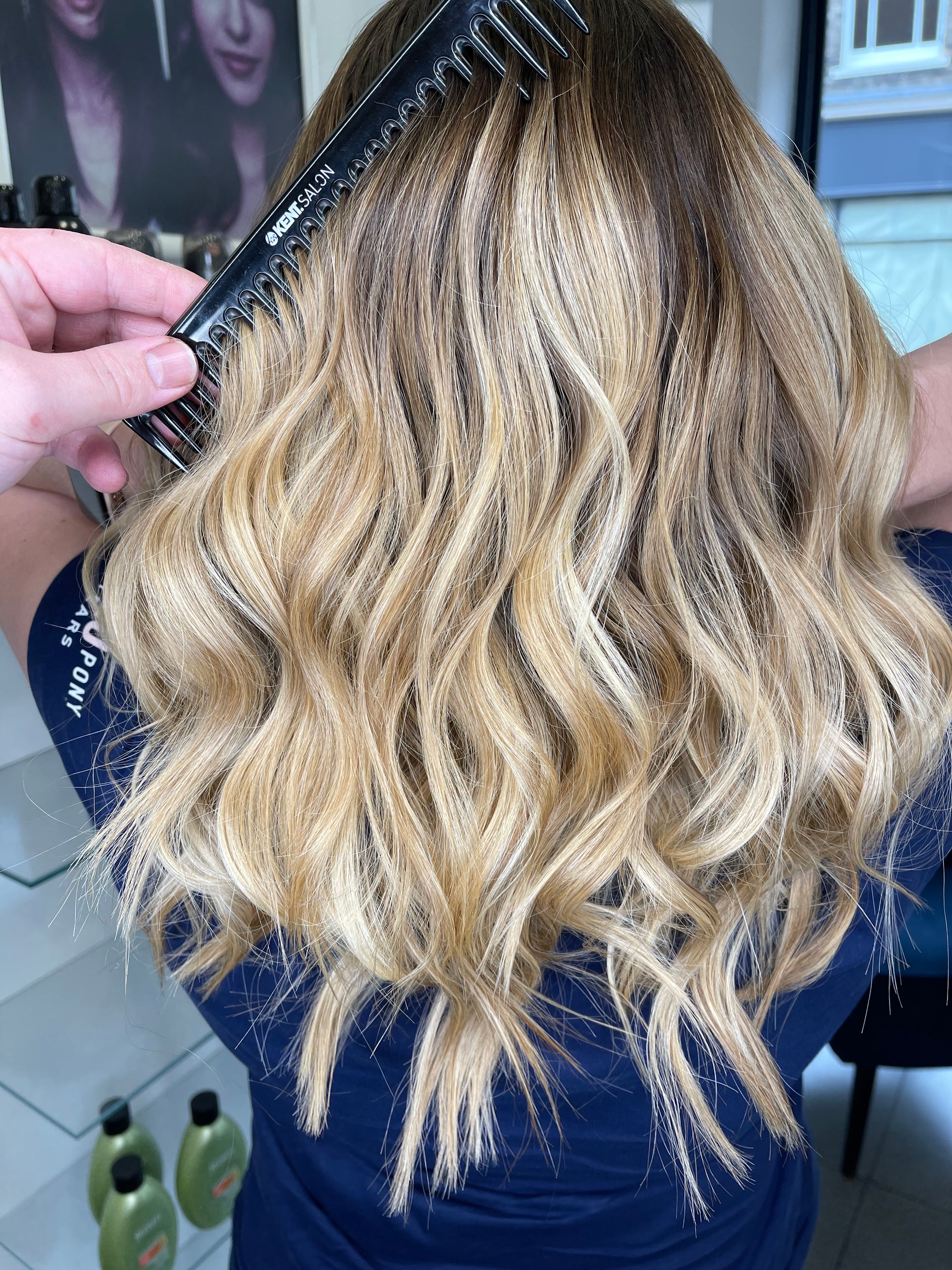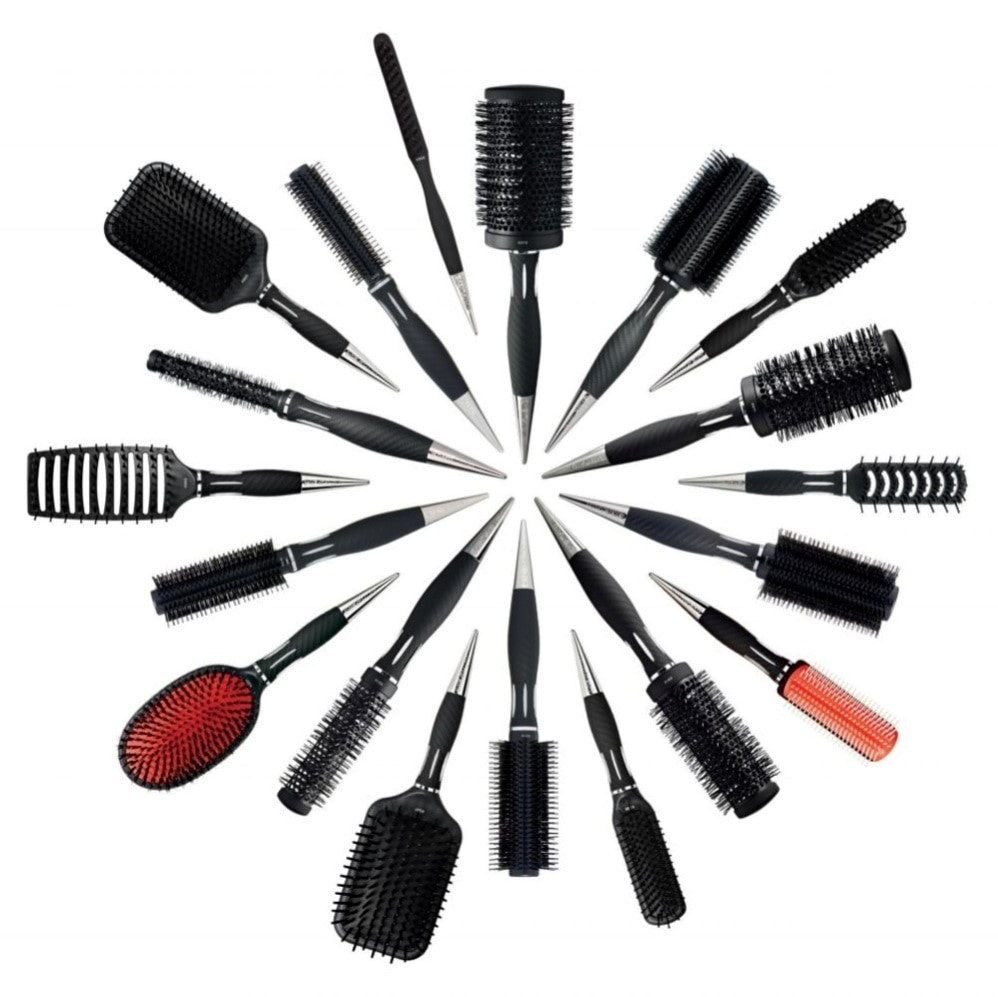 WHY KENT SALON
A Desire. A Dream. A Vision

Kent Salon is a bespoke range of hairbrushes designed and crafted to give the ultimate salon finish.

Created for hairdressers, no expense has been spared in our pursuit of perfection. Ideal for every hair type, our ergonomic handles offer you total control whilst allowing you to easily glide through hair.

Explore our collection of cushion, paddle, styling, detail, ceramic and mixed radial brushes.