SMILE Interdental Brushes 6 pack 0.8mm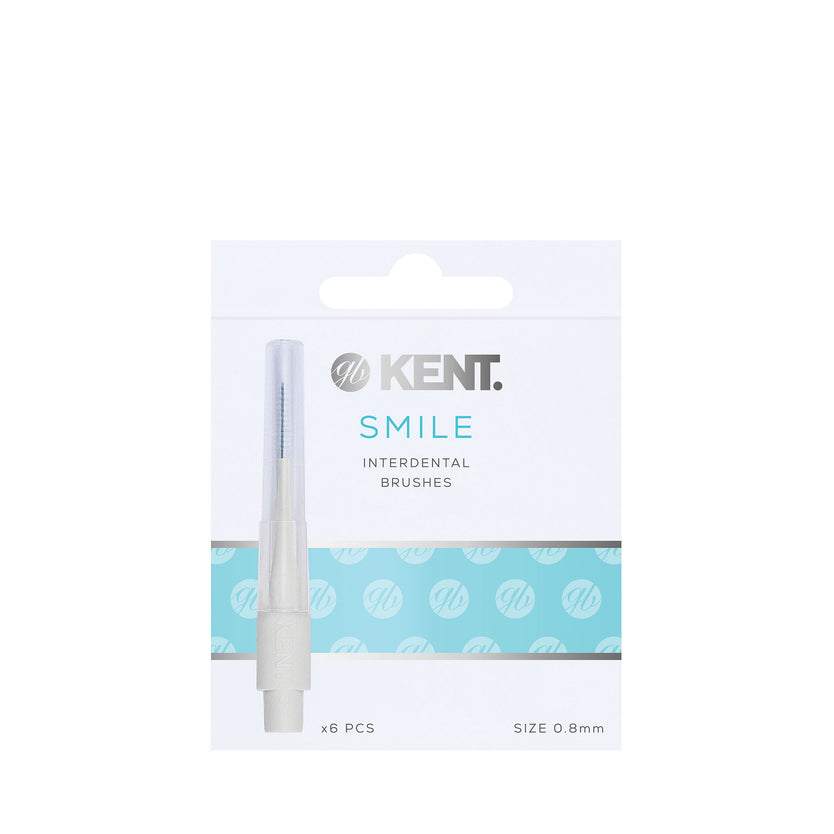 SMILE Interdental Brushes 6 pack 0.8mm
0.8mm SMILE Interdental brushes are designed to clean between your teeth; our interdental brushes help prevent gum disease, tooth decay and bad breath by removing more plaque and food than regular brushing alone.

Our interdental brushes come complete with a cap for travel and hygiene. Flip the cap onto the base to create a handle for greater control and reach.
Contents: 6 packs of 0.8mm interdentals.
0 Review
To write a review, please click here