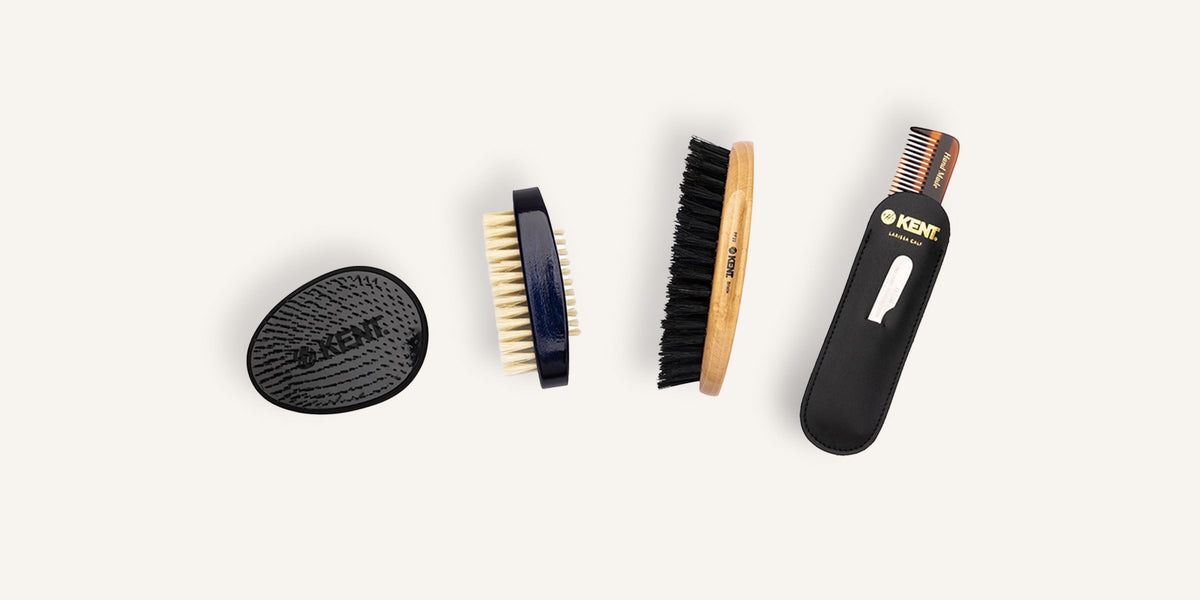 16 June 2024
FATHER'S DAY
If you're searching for an iconic gift that offers time-honoured quality and exceptional results, the answer will always be Kent. We have curated a selection of our most popular grooming and shaving gifts to make picking the perfect Father's Day gift a little easier.
Have a question?
WE'RE HERE TO HELP
We love to hear from our customers. Whether it is help to choose the right brush or any other queries. Do not hesitate to get in touch and our team will be on hand to help.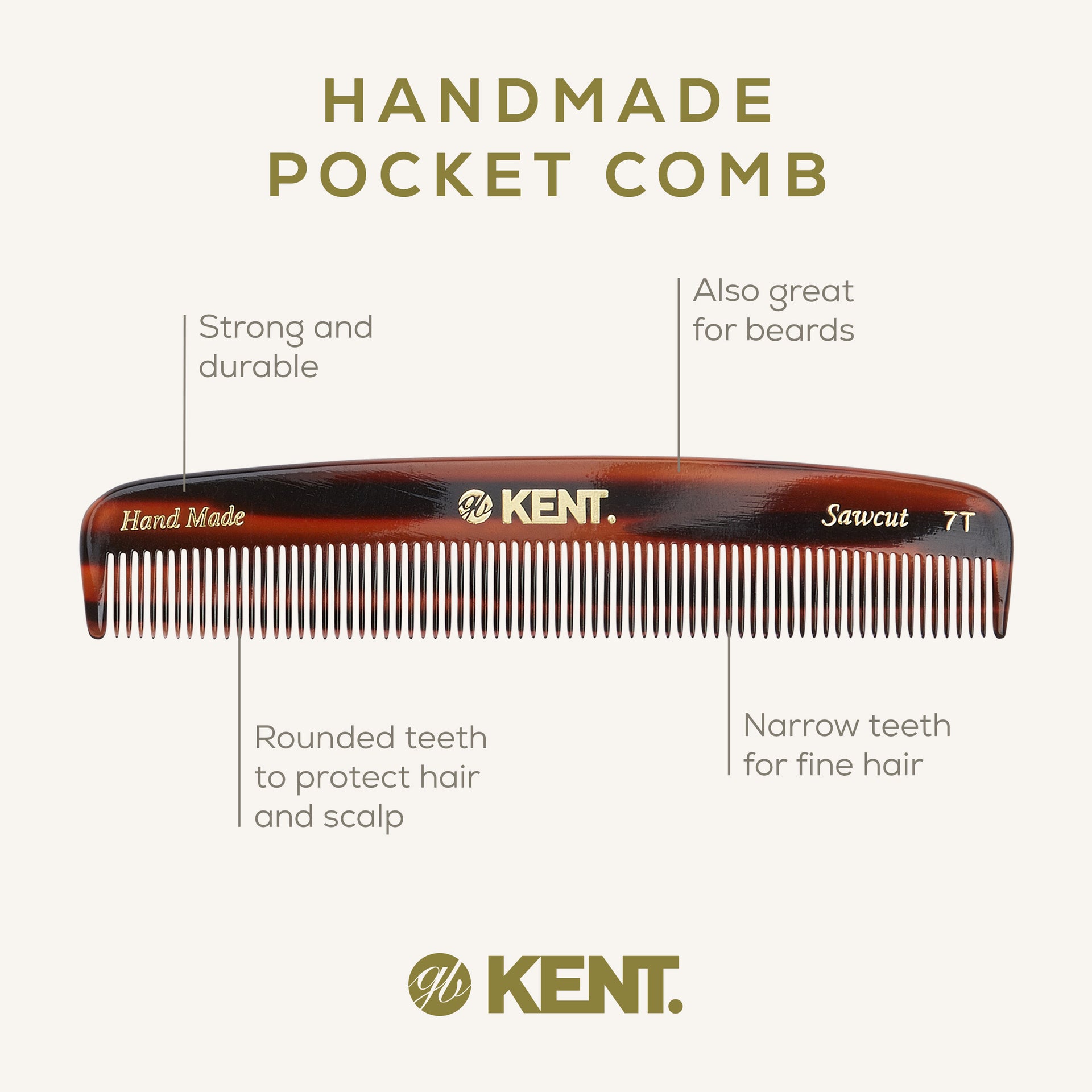 WHY CHOOSE A KENT HANDMADE COMB?

Kent Handmade Combs are renowned for their excellent quality. Each comb is hand-sawn from large sheets of cellulose acetate rather than moulded and have rounded teeth, ensuring a smooth and comfortable experience.

Our range of handmade combs include designs for thick and fine hair in varying sizes.


DISCOVER MENS FINEST